Source:1v1c4 
Molly and Jethro enjoying the sunshine
"I'm so glad I live in a world where there are Octobers." 
― L.M. Montgomery, Anne of Green Gables
Night Tree by Jethro Buck. Gilded tree, opaque water colour on indigo dyed linen.
via:halloween
Avenue of Plane Trees in Autumn – Stuttgart, Germany
Walk through the avenue of plane trees (Platanus) in the Schlossgarten park in Stuttgart, Germany
"Autumn…the year's last, loveliest smile."
Nice Mirror by Roland Scipio
via: llanarose.tumblr.com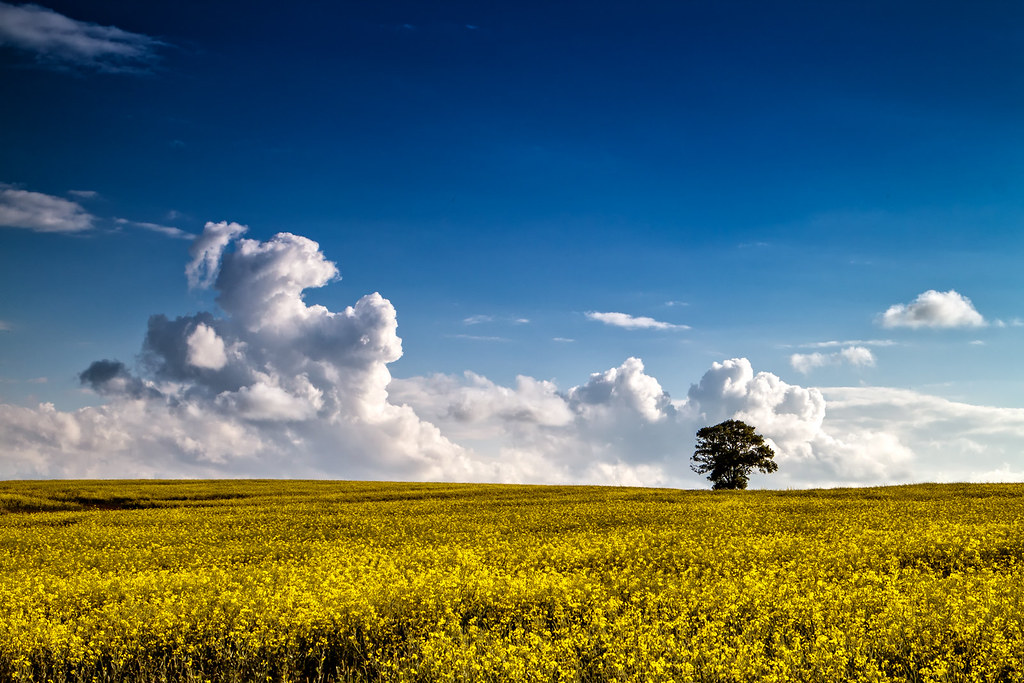 "It looked like the world was covered in a cobbler crust of brown sugar and cinnamon."
― Sarah Addison Allen, First Frost
via:kiyoaki
John Sten (Swedish, 1879-1922), Landscape, 1906. 
Oil on canvas, 94 x 67 cm.
"Listen! The wind is rising, and the air is wild with leaves,
We have had our summer evenings, now for October eves!" 
visit: