Turquoise, vibrant and dreamy.
The meaning of the color turquoise is open communication and clarity of thought.
Room with Green Boiseries  2010
Burberry Prorsum at London Fashion Week Spring 2015



Turquoise helps to open the lines of communication between the heart and the spoken word. It presents as a friendly and happy color enjoying life.

In color psychology, turquoise controls and heals the emotions creating emotional balance and stability. In the process it can appear to be on an emotional roller coaster, up and down, until it balances itself.

A combination of blue and a small amount of yellow, it fits in on the color scale between green and blue. It radiates the peace, calm and tranquility of blue and the balance and growth of green with the uplifting energy of yellow.
This is a color that recharges our spirits during times of mental stress and tiredness, alleviating feelings of loneliness. You only have to focus on the color turquoise, whether on a wall or clothing and you feel instant calm and gentle invigoration, ready to face the world again.
Meubles De Bournais from France.
Adventures are better with an old friend.
Pemi Wilderness. White Mountains, New Hampshire.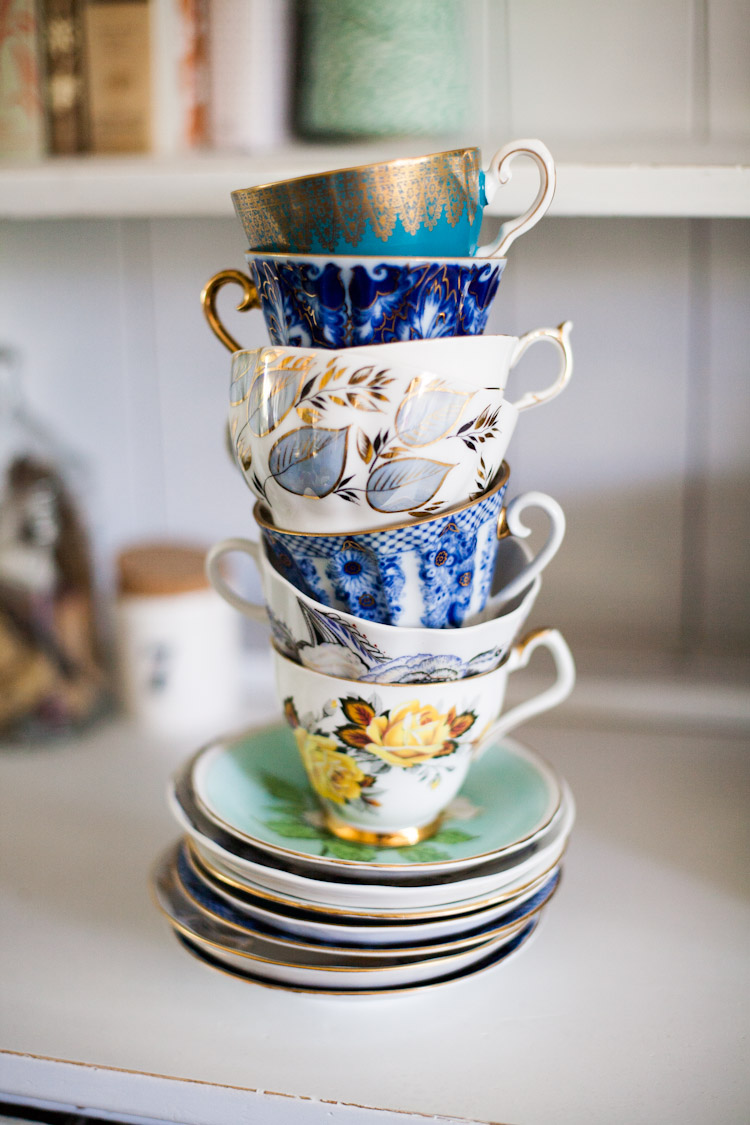 TEACUP COLLECTION, McLaughlin Designs
*