Beautiful home and art inspiration today in "Shades of Gray".
Gray works with almost any and every decor scheme.
It's soft, neutral and soothing, enjoy.
Distinctive Chesterfields from England. Tufted Temptation.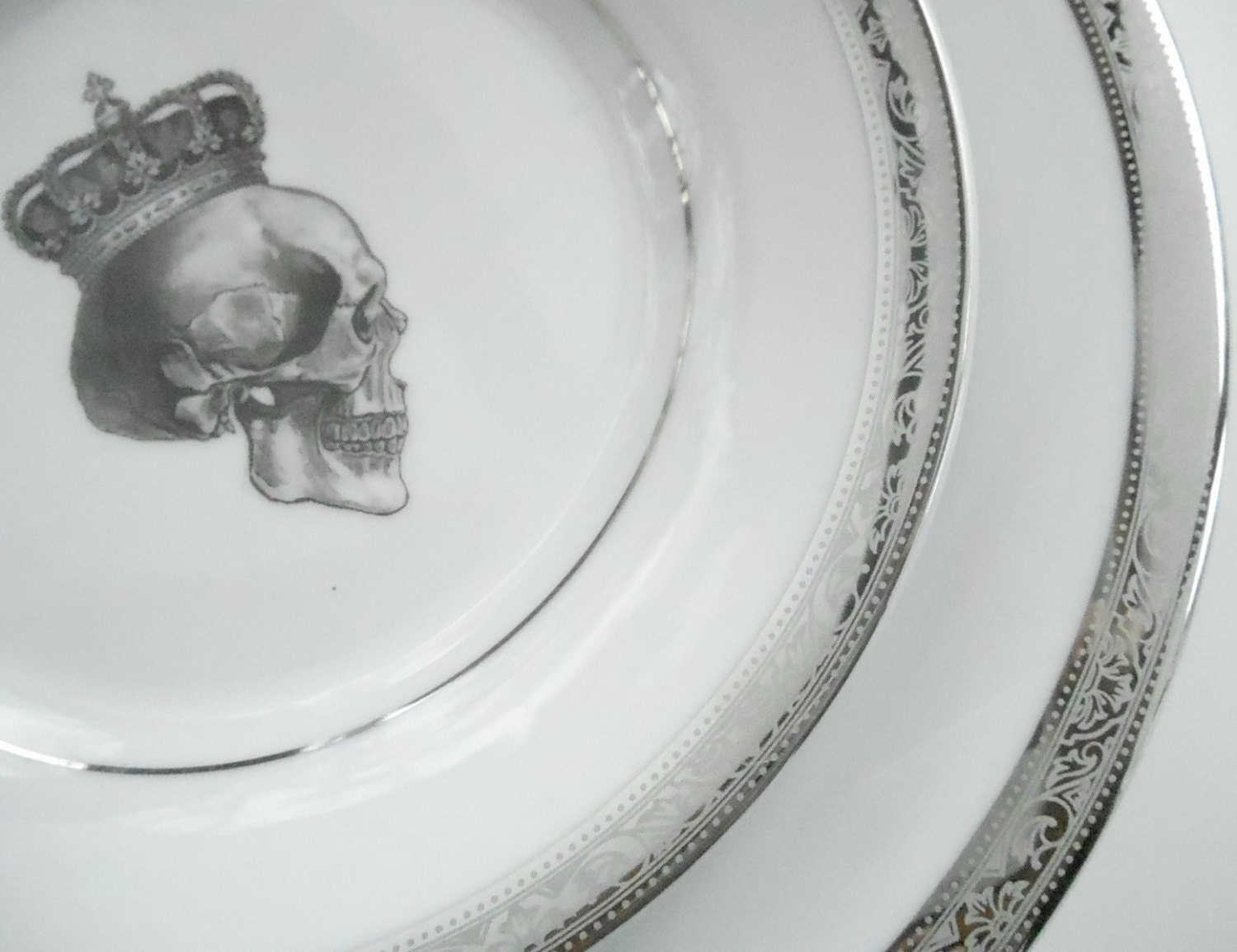 Gorgeous Gray Cabinetry
Architectural Digest
by Sander Steins
"Today I am in a more expressive mood. This is a detail of a series of 3 paintings on paper"
Wild Things 3 -detail- (mixed media on 32x41cm on fine art paper) / ©Sander Steins – 
www.sandersteins.com
Stunning living room with floor to ceiling silk gray curtains covering wall of French doors and palladian windows over glossy hardwood floors.
Thibaut Fine Furniture. Serene Seating.
Jules Olitski (American, 1922-2007), Zin 2, 1976.
Acrylic on canvas, 66 x 48 in.
Roma Chandelier from Aidan Gray
Aidan Gray Home. Rustic Refinement.
Aidan Gray Home. Serene Surroundings.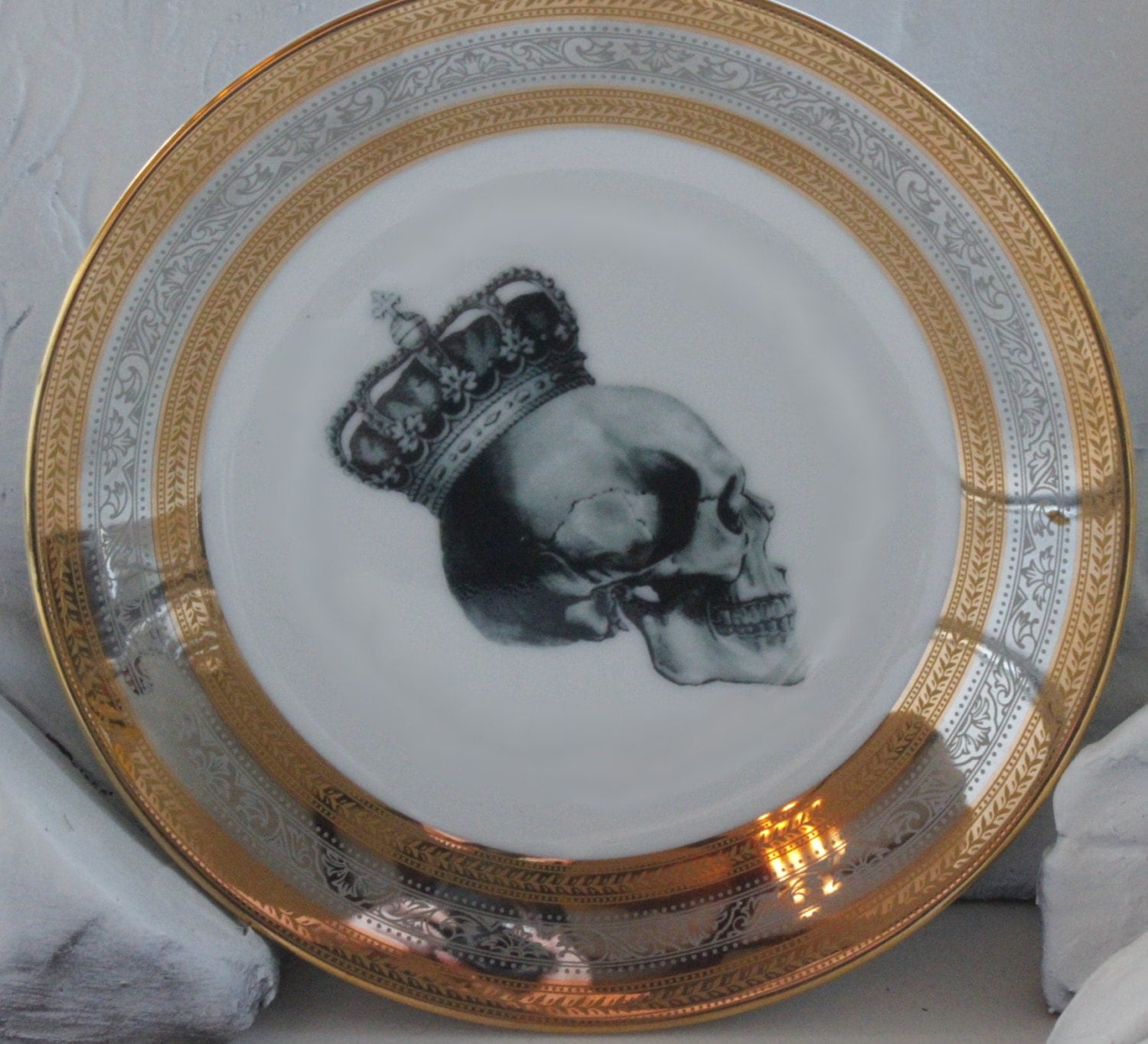 ETSY SHOP: Angioletti Designs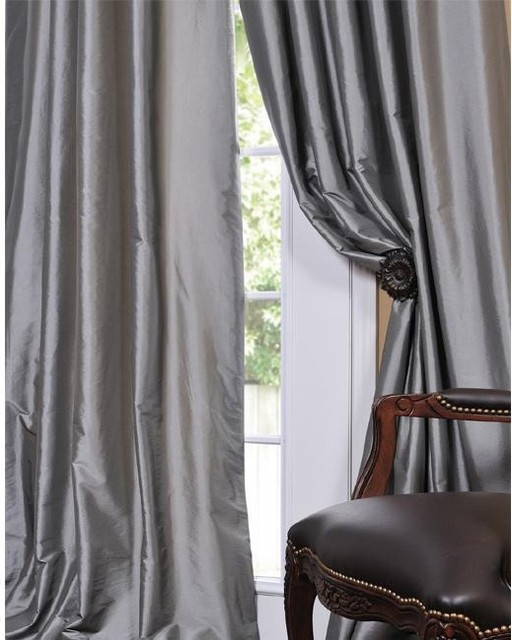 Faux Silk Taffeta Platinum Curtain Panel
Eric Yevak
Bill Sofield Collection by Baker Furniture.
Ebanista Furniture. Guéridon Grace.
Gruppo Industriale Busnelli S.p.A. from Italy. Chic Composure.
The extra large Biju French Wire Chandelier measures over 1 metre in diameter – what a dramatic centrepiece! It consists of ornately shaped powder coated steel.