I do love pink.
Happy Valentine's Day.xoxo
*
*
"Pink is a beautiful color, because it is one of the colors that the sun makes at twilight and in the dawns." 
"Flower petals in the breeze look like a butterfly flapping its wings. My love for you takes flight like a white orchid blushing pink." 
― Jarod Kintz, This Book is Not FOR SALE
September Harvest, by Jennifer Beaudet
"As a matter of fact I'd had my hair dyed a marvelous shade of pale red so popular with Parisian tarts that season." 
― Elaine Dundy, The Dud Avocado
Betty Lou Phillips Design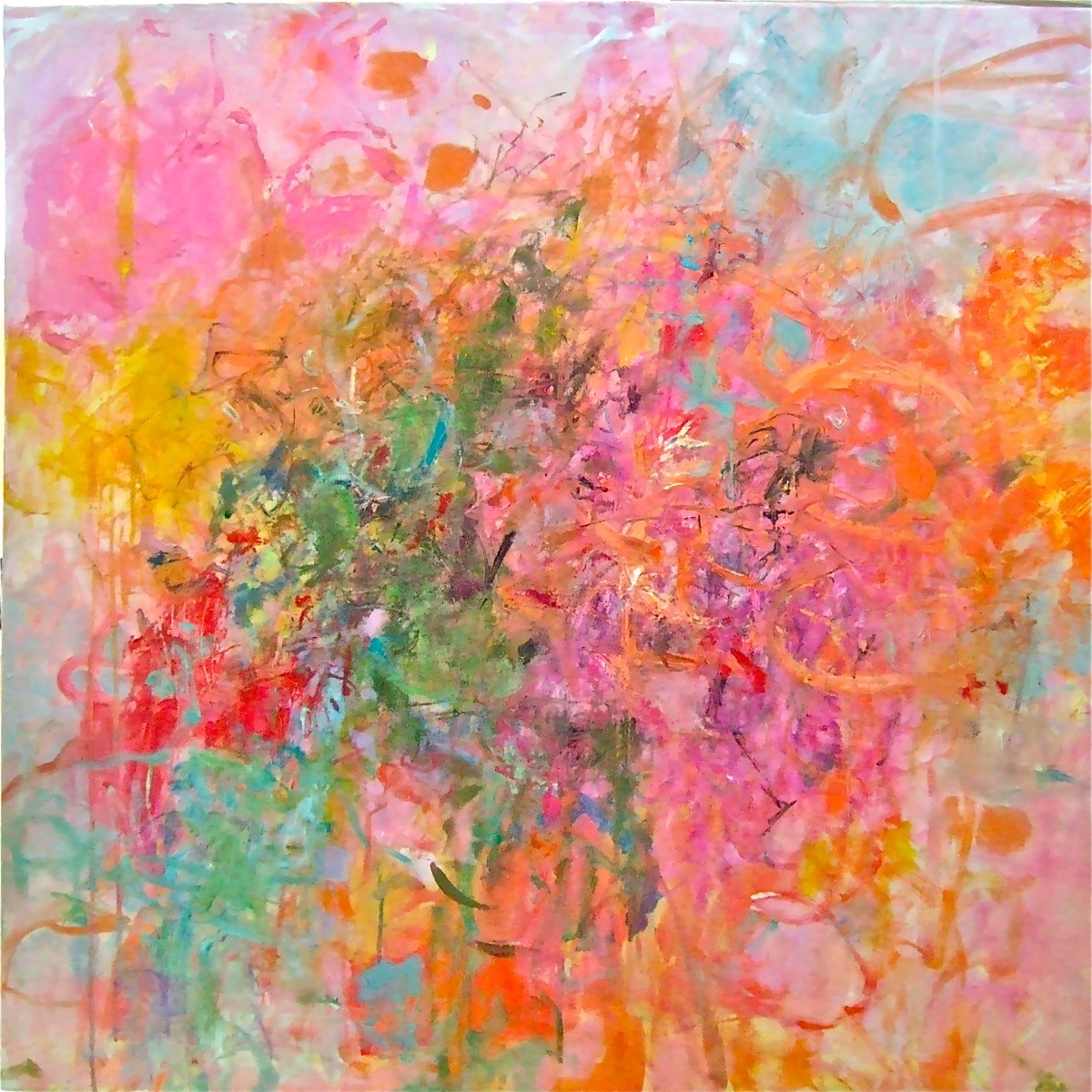 Springtime in the Park #2
"She stood by the tea-table in a light-coloured muslin gown, which had a good deal of pink about it. She looked as if she was not attending to the conversation, but solely busy with the tea-cups, among which her round ivory hands moved with pretty, noiseless, daintiness." 
― Elizabeth Gaskell, North and South
Oswald Oberhuber (Austrian, b. 1931), Ohne Titel, 1985. Oil on canvas, 80 × 100 cm.
"Frozen yogurt is tastier than ice cream, nobody is too old for cartoons, bald men are sexy, chocolate is the best medicine, BIG books are better, cats secretly rule the planet, and everything should be available in the color pink, including monster trucks."
― Richelle E. Goodrich, Smile Anyway: Quotes, Verse, & Grumblings for Every Day of the Year