Beautiful blue– home and art inspiration today, enjoy.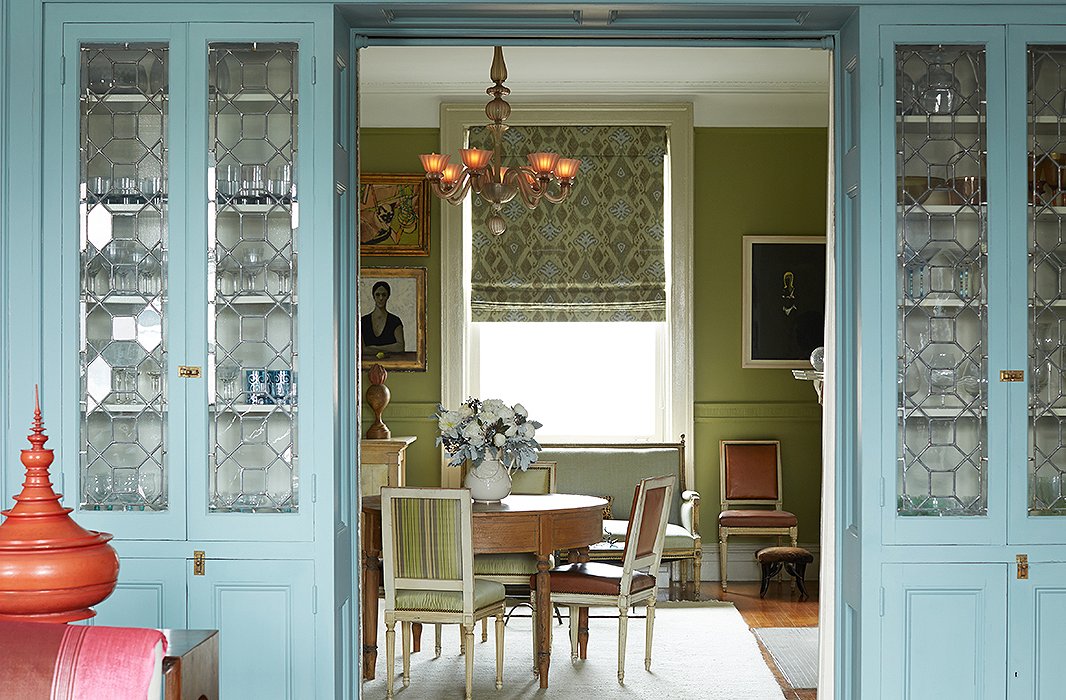 Designer Shiela Bridges' Home, Harlem NY
"The deeper the blue becomes, the more strongly it calls man towards the infinite, awakening in him a desire for the pure and, finally, for the supernatural… The brighter it becomes, the more it loses its sound, until it turns into silent stillness and becomes white."
"Blue is the color of longing for the distances you never arrive in… in this world we actually live in, distance ceases to be distance and to be blue when we arrive in it."
—  Rebecca Solnit, A Field Guide to Getting Lost
The Seine at Pont-Neuf, Fog Effect Albert Marquet – 1907
Giorgio Piotto S.r.l. from Italy
Rogan's Bowery Street Pottery
The Artist's Daughter, Irina
Boris Mikhailovich Kustodiev – 1926
"Visualize this thing that you want, see it, feel it, believe in it. Make your mental blue print, and begin to build."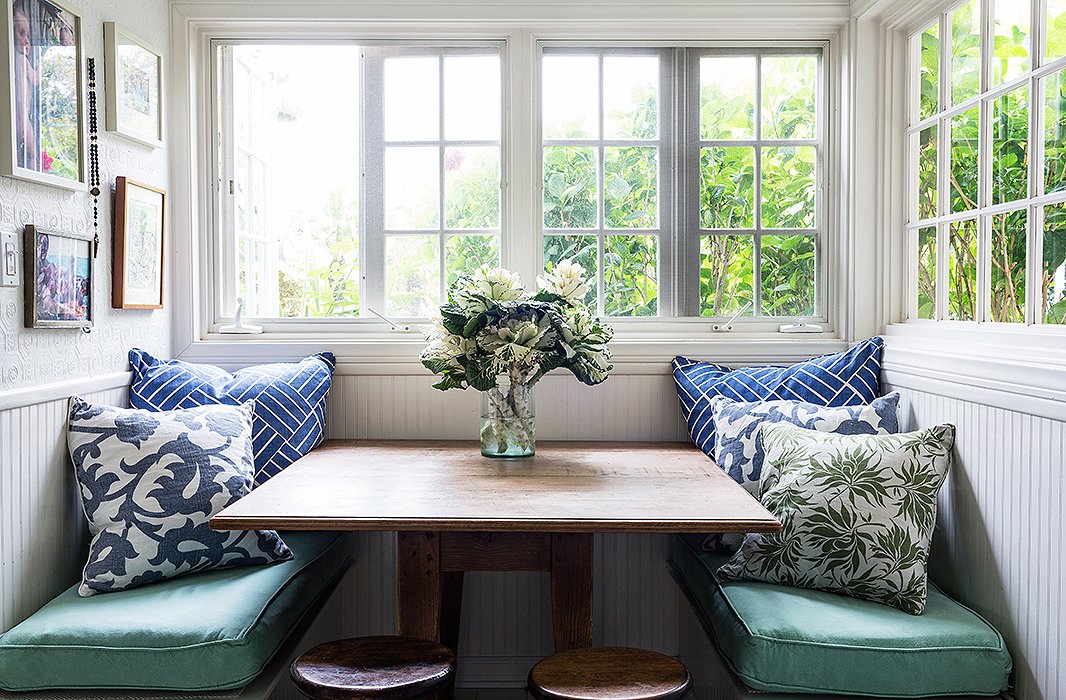 Eloquence Furniture Inc. Swedish Country Slumber.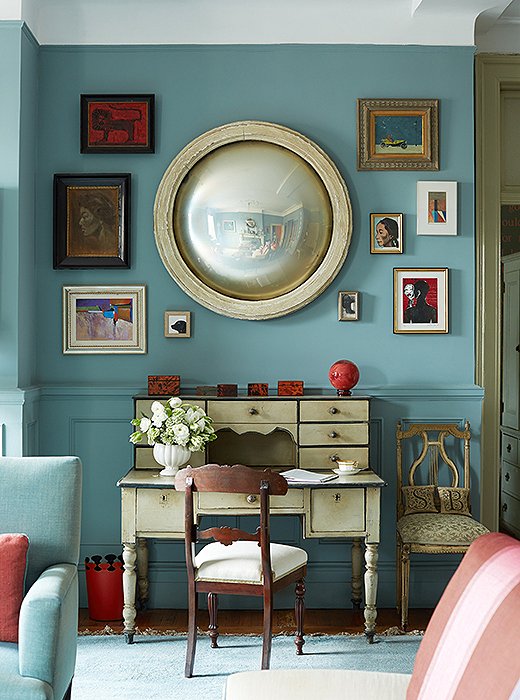 Bed within the bathroom of Marie Antoinette in Versailles | Françoise Guerrier, Mon Versailles
"Good things are associated with blue, like clear days, more than singing the blues. Just the word 'blue' in the singular is full of optimism and positive connotation to most people."
Untitled Blue – Mark Rothko 1968
Bernhardt Furniture Company. Bar Cart Composure.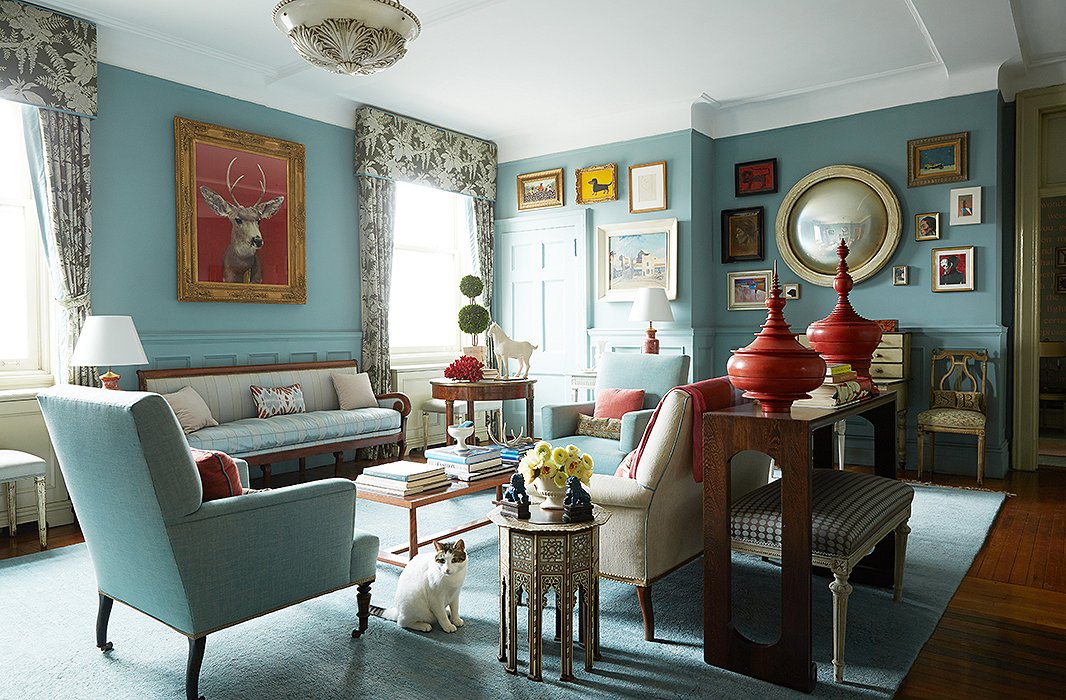 "The little windflower, whose just opened eye is blue as the spring heaven it gazes at."
Jonathan Charles Fine Furniture.  Settee Savoir-faire