French country, charm– it's warm, enchanting, cozy and wonderful. 
A little home, art and decor to inspire your french country style today.
see more here:
via:wingsviewathome
via:speedythings
Langeais (Indre-et-Loire)
Iggy Falcon flickr
Veranda Magazine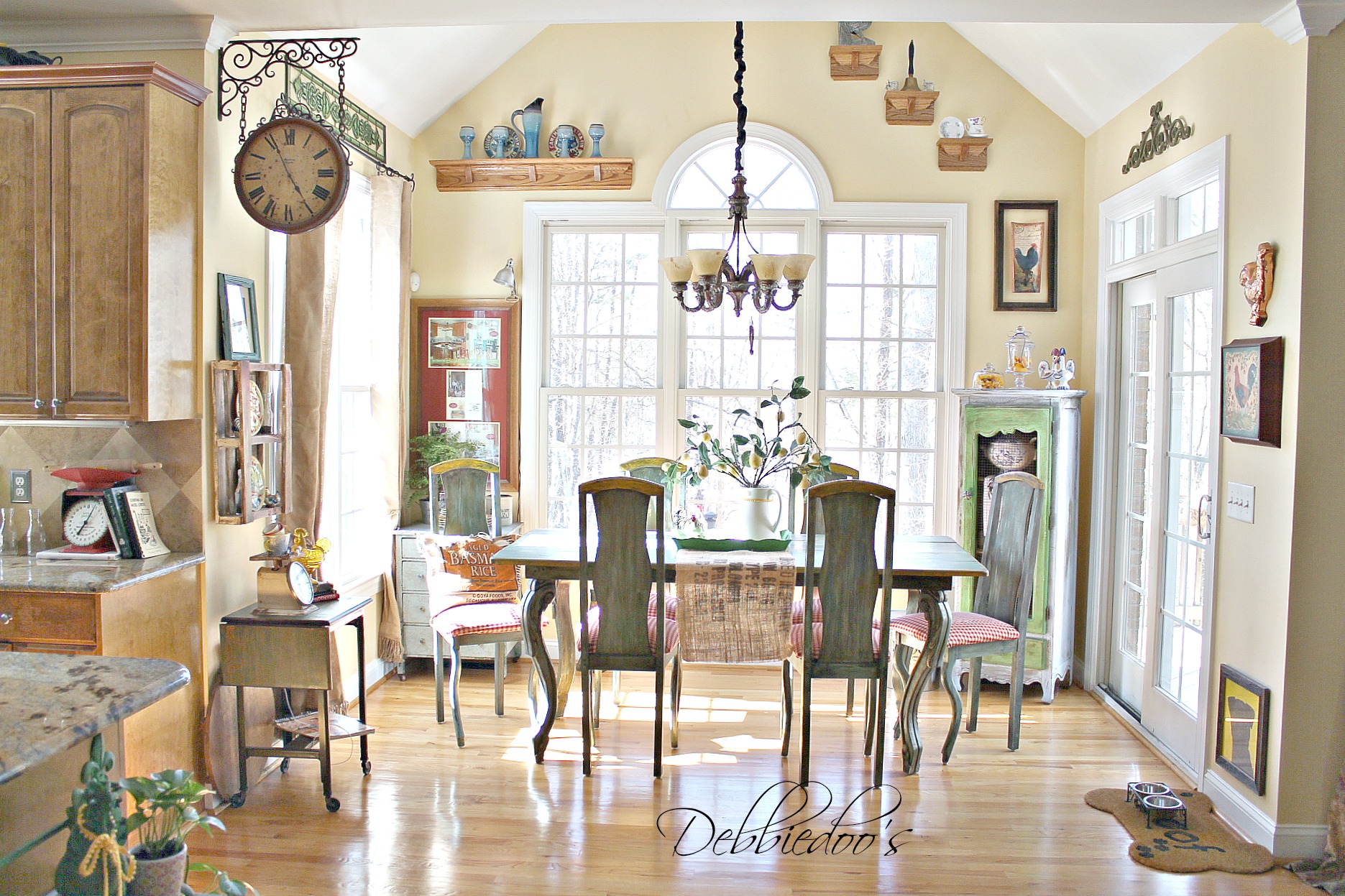 Azay-le-Rideau (Indre-et-Loire)Iggy Falcon flickr
The Château d'Azay-le-Rideau (pronounced: [azɛ lə ʁido]) is located in the town of Azay-le-Rideau in the French département of Indre-et-Loire. Built between 1518 and 1527, this château is considered one of the foremost examples of early French renaissance architecture. Set on an island in the middle of the Indre river, this picturesque château has become one of the most popular of the châteaux of the Loire valley.
via:cat-arzyna
Langeais (Indre-et-Loire)
Iggy Falcon flickr
via:wingsviewathome
via:a-gentleman
Azay-le-Rideau (Indre-et-Loire)
Iggy Falcon flickr
AD Italia
see more here:
via:furnisplan
French Country 2009