via:the-best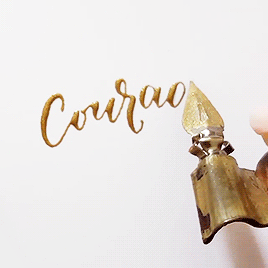 via:the-best
via:zsazsabellagio
via:the-best-part-of
via:chopped
via:the-best
Quickly, with rapid steps, too credulous,
The limit which a woman sets to trust
Advances evermore; And with swift doom of death
A rumour spread by woman perishes.
"The Mode Puts Out To Sea" Edward Steichen American Vogue. 1928
via:the-best
via:/the-best
via:am-valentina
via:zsazsabellagio
if it comes let it
if it goes let it
via:zsazsabellagio
via:zsazsabellagio
Create the things you wish existed.
L'Officiel China Magazine – May 2019
L'Officiel China Magazine – May 2019
Visit: