"The skin she wears may be made of calm,
but her bones are made of chaos."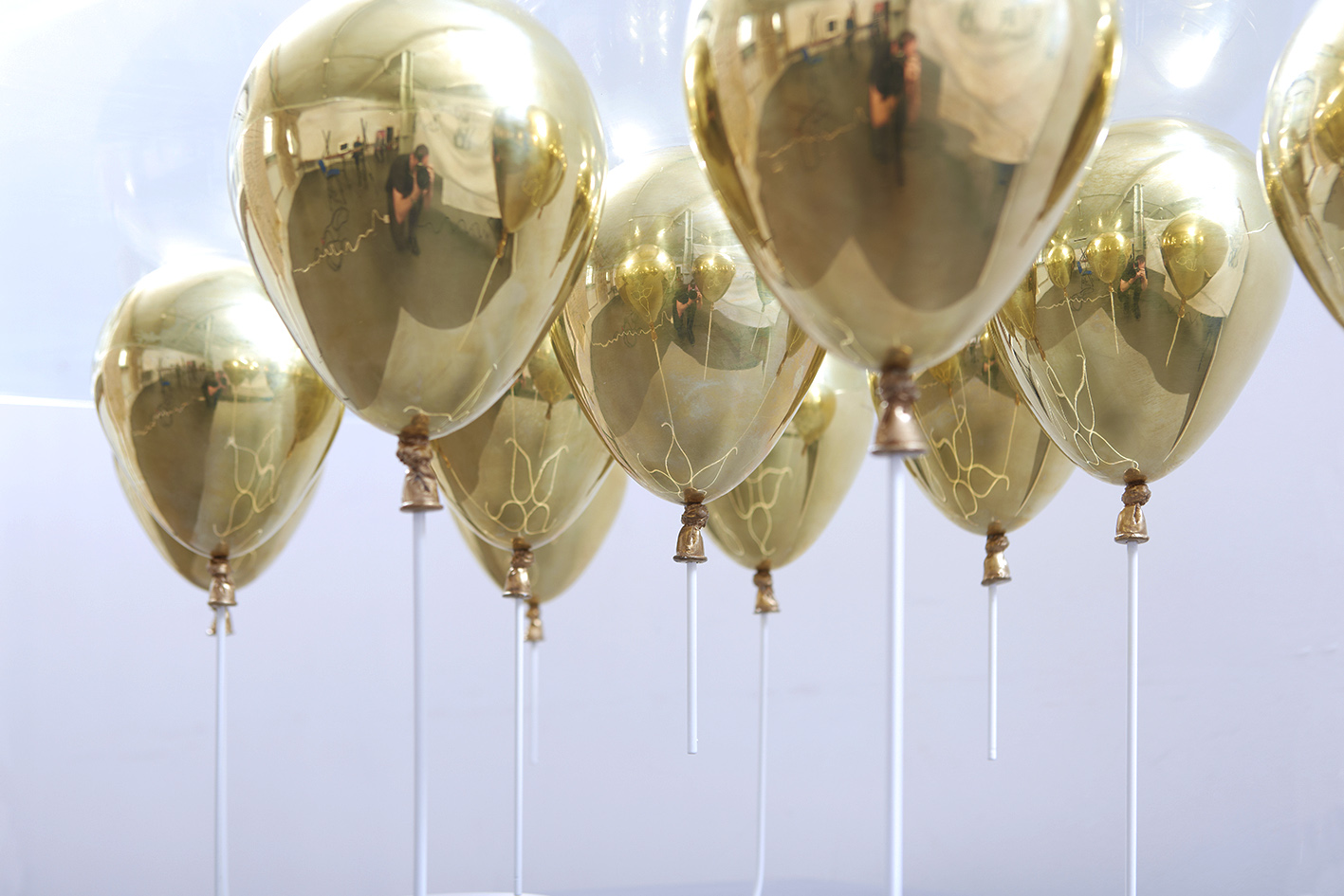 THE UP BALLOON COFFEE TABLE
"GROWING OLD IS COMPULSORY, GROWING UP IS OPTIONAL." – BOB MONKHOUSE
This uplifting design was conjured up by master illusionist Christopher Duffy, working with the concept of levitation and buoyancy.
The UP Balloon Table is a playful trompe l'oeil, giving the impression of a glass table top being suspended by gold and silver balloons.
Tiger Cub by Travis Bester
The universe isn't mine: it's in me."
Fernando Pessoa, The Book of Disquiet
Stuart Kennedy put it all on the line.
2016 Quiksilver Pro Gold Coast
"I had two longings and one was fighting the other. I wanted to be loved and I wanted to be always alone."
— Jean Rhys, Wide Sargasso Sea 
TEETH MAGAZINE
 eyes be closed.
Frank Sinatra, Sammy Davis Jr. & Dean Martin
Iris Van Herpen Fall 2016
…we had nothing to lose and lost it anyway…
— Joy Harjo, "Grace," In Mad Love and War
Sand Diego Wild Animal Park