COLOR! It can be so powerful in how it makes you feel. 
Here are some fabulous, color filled interiors sure to brighten your day, enjoy.
"And like a colorful bloom of temporary lights in the sky, you will shine." 

― Chad Sugg
"Everything was brighter and more colorful in those years, as if my youth was ending in an explosion of unreal passion. Memories like these make my life sacred and holy." 

― Roman Payne
Moissonnier Frères from France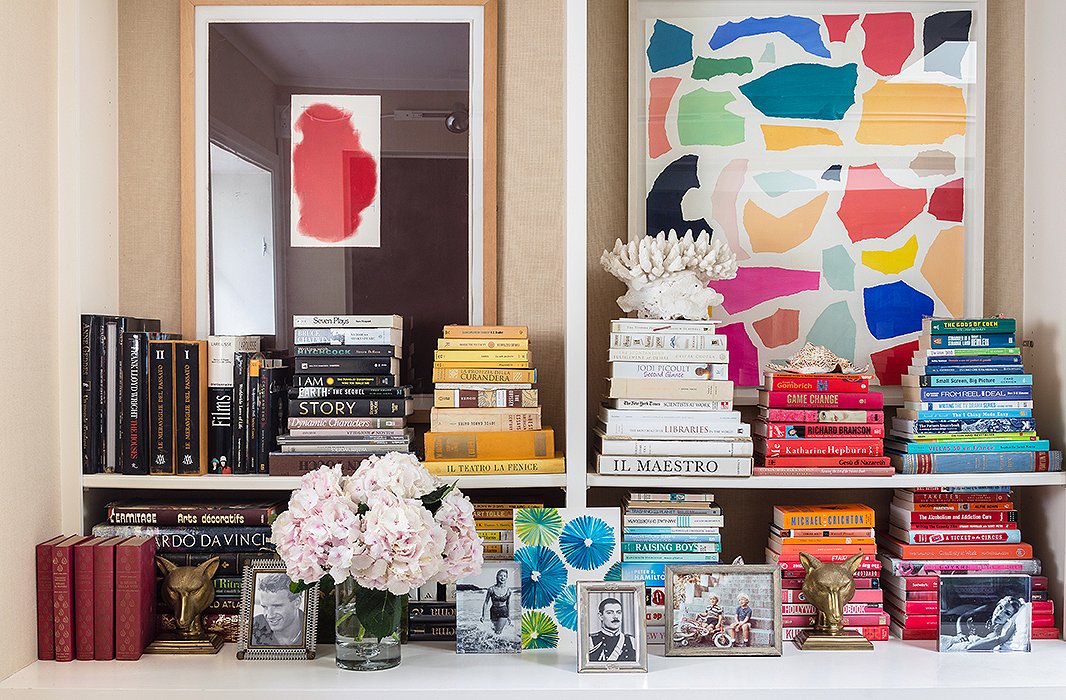 Call her the pioneer of the color-coordinated bookshelf. Years ago, Vogue published a photo of Lulu's bookshelves that sparked the beginning of the decorating mini-trend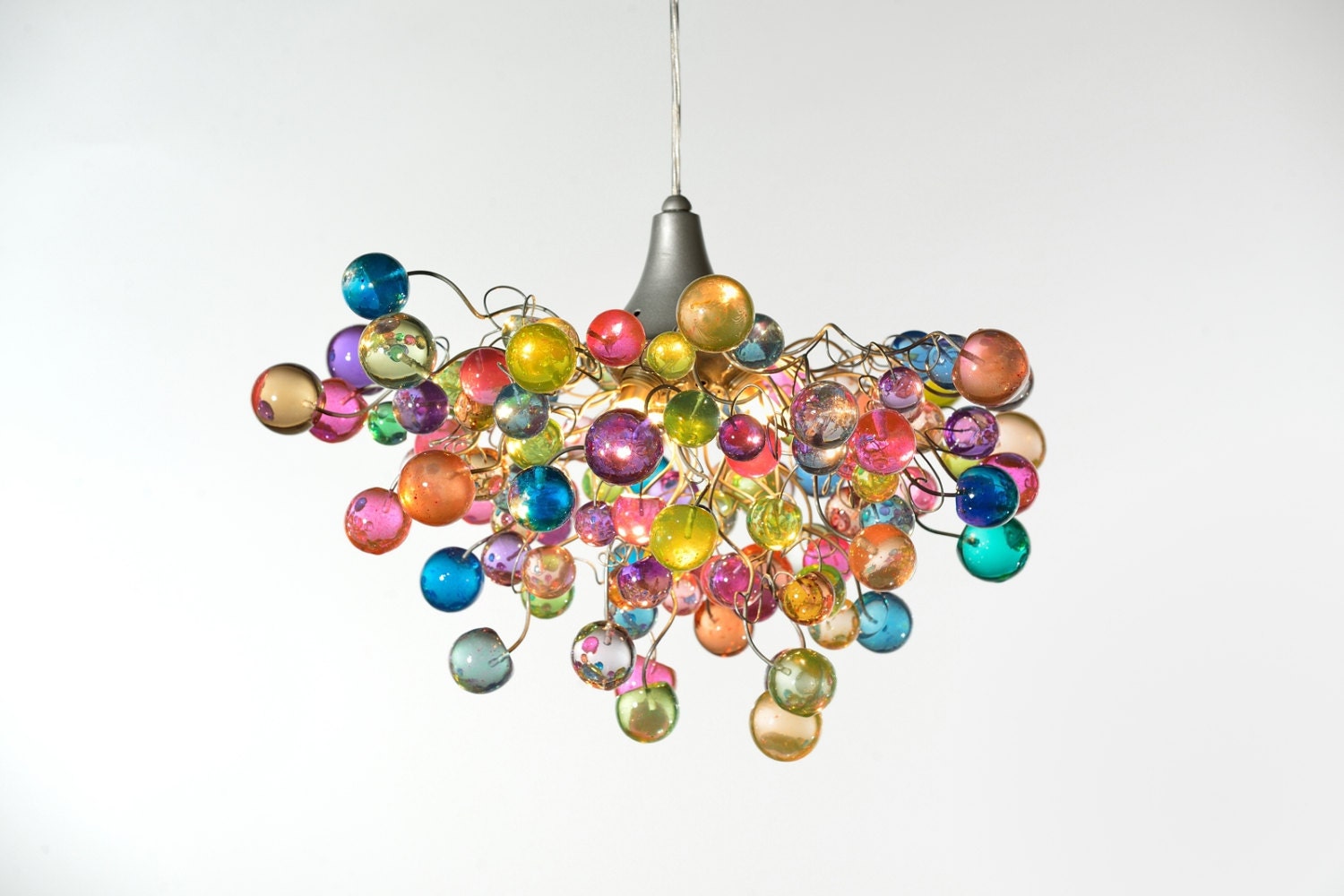 House Beautiful
"Be uniquely you. Stand out. Shine. Be colorful. The world needs your prismatic soul!" 

― Amy Leigh Mercer
Christian Meyer S.r.l. from Italy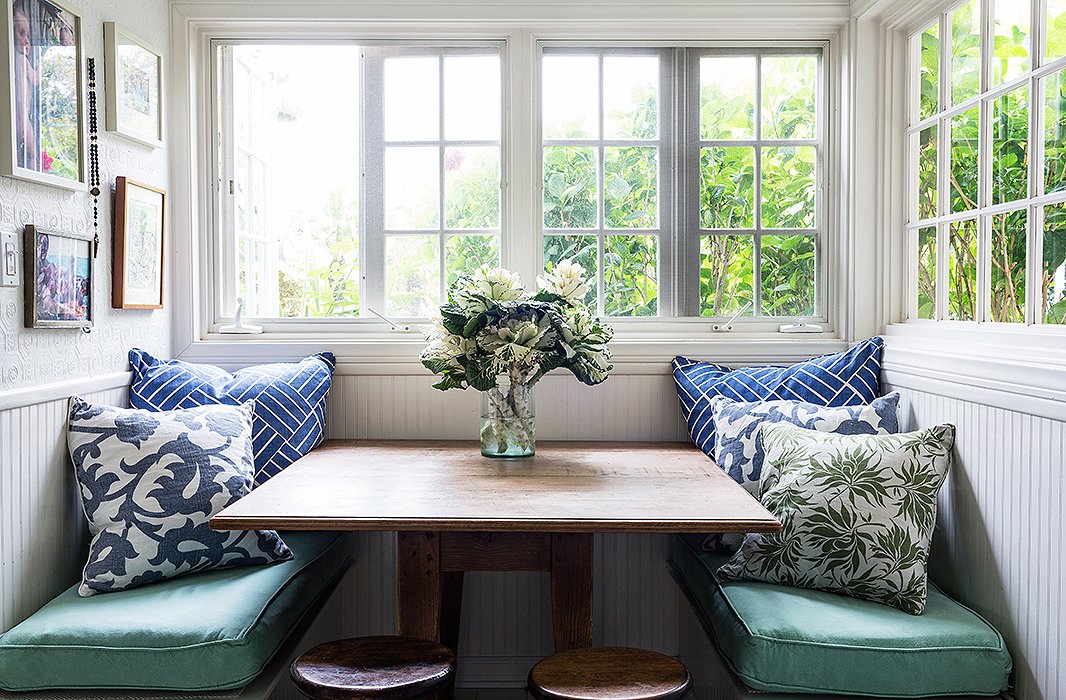 The kitchen nook is made extra comfy with Lulu's own pillows.
by Sandy Welch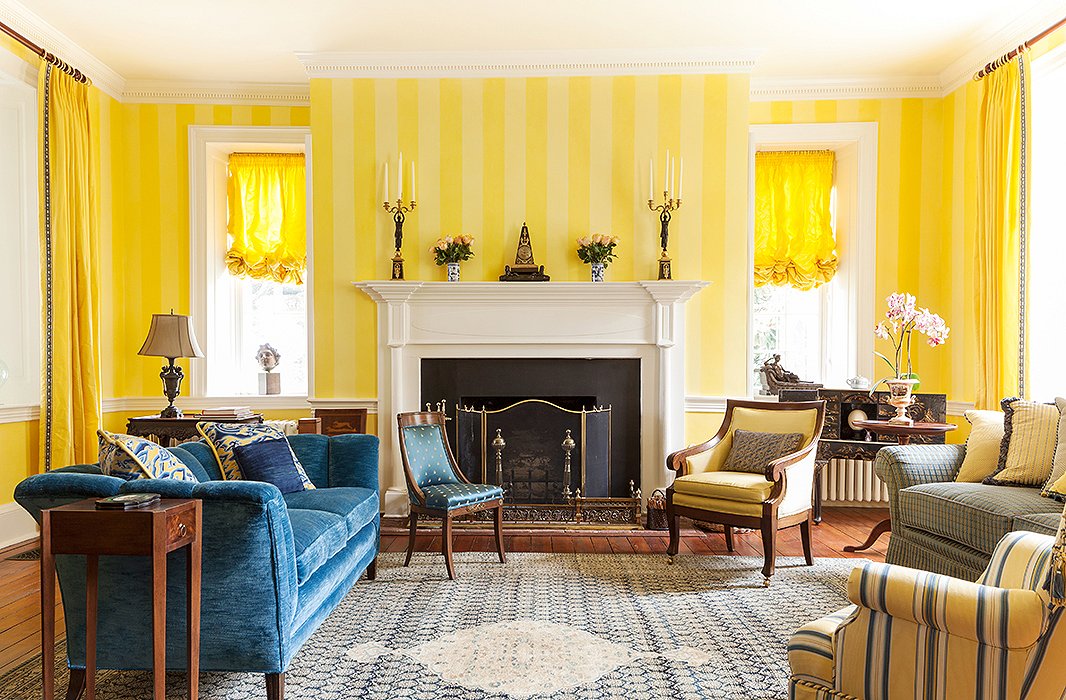 "A simple kiss is sweeter than any colorful dream." 

― M.F. Moonzajer
The designer hangs her new work, alongside work that's inspiring her, over the daybed in the studio. One picture is an overlay she did atop a photo of one of her sons wearing sunglasses.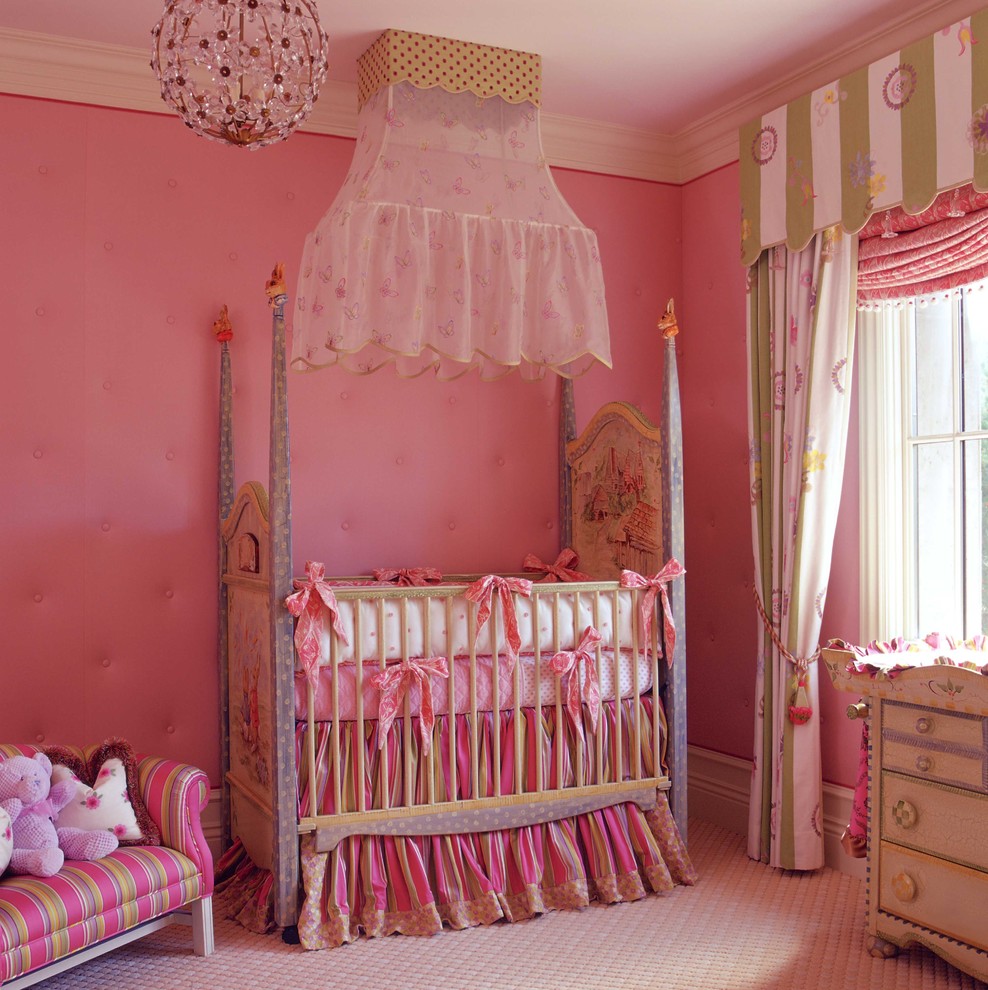 Pink so Pretty! Such a charming nursery.
Orange and white – so crisp and fresh.
Traditional arabic handcrafted, colorful decorated plates shot at the market in Marrakesh, Morocco, Africa.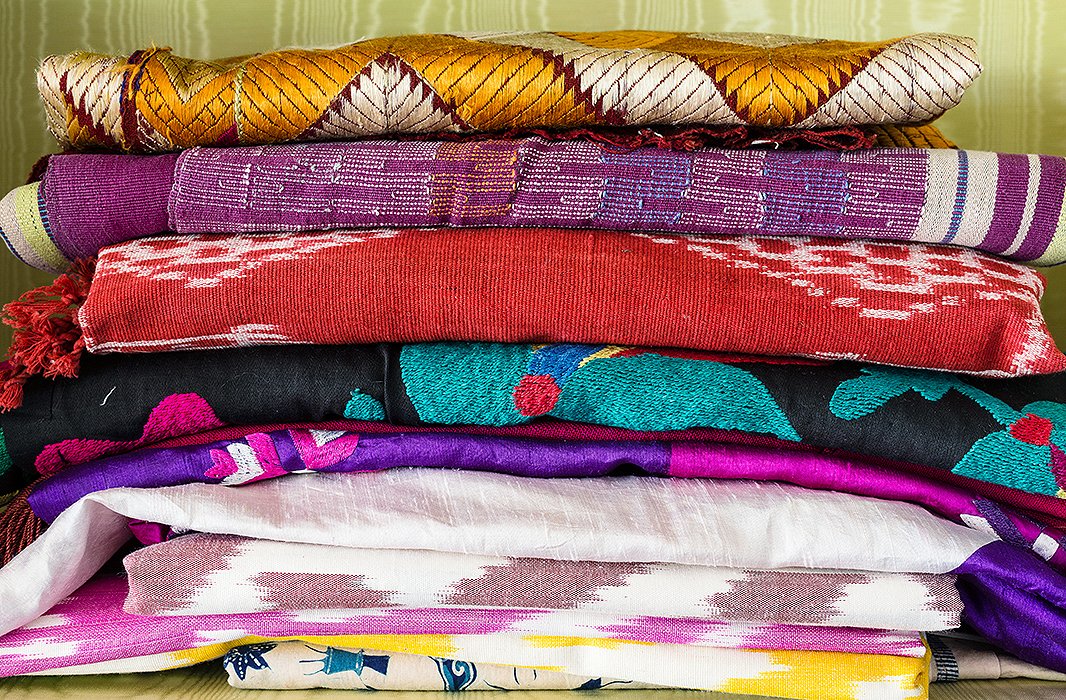 Antique textiles are an endless source of inspiration.
Salda Arredamenti from Italy
*