On my recent trip to New Zealand, I had the opportunity to do so many wonderful things.
It was an action packed adventure, to say the least.
I'm going to share with you some of the fabulous things you can do too in this breathtaking paradise.
I. Helicopter Tour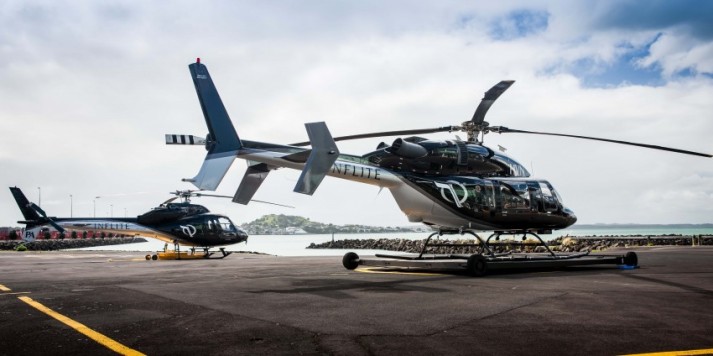 One of the first things you must do in New Zealand is take the Inflite Charters Helicopter Tour.
THE FRIENDLY INFLITE STAFF
It was fabulous and exciting.
I don't know if you have ever been on a helicopter tour before, but if you haven't – put it on your MUST DO list.
It's the perfect way to see the countryside.
"Inflite Charters have a range of Helicopters and Fixed Wing Aircraft available to suit your every need. From scenic flights, helicopter flights over Auckland's stunning CBD, beaches & islands to transporting large groups of passengers around New Zealand, Inflite have the right solution for you."
Located at Mechanics Bay in Auckland's CBD and at Auckland Airport
Our AMAZING PILOT, ready for take off!
THE AMAZING TOUR GUIDES FROM ATEED (Auckland Tourism, Events & Economic Development)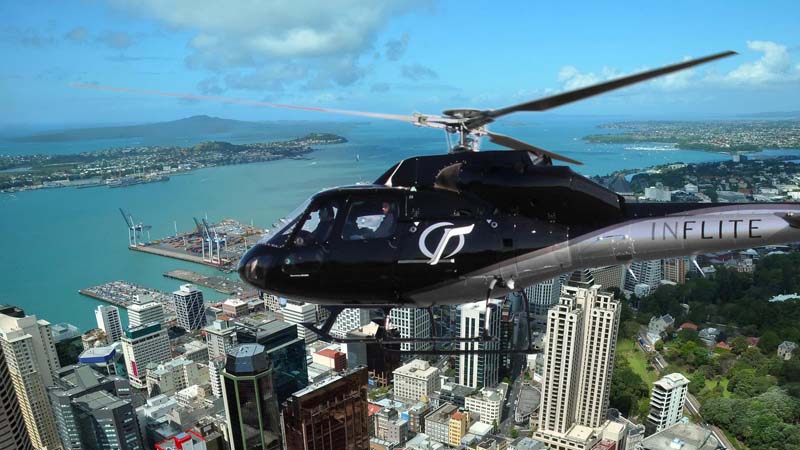 Views from above.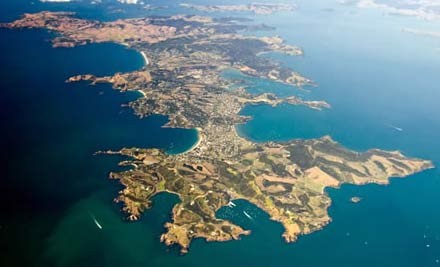 There are many different types of scenic Helicopter Tours you can take including
Volcanoes and Beaches, City of Sails, Island Hopper and Coast to Coast.
Inflite also provides many types of adventure tours whether it's romance, dining, overnight, or helio-fishing- all so much FUN!
Waiheke Island  is in the Hauraki Gulf of New Zealand, about 17.7 km (11.0 mi) from Auckland.
It is the second-largest island in the gulf, after Great Barrier Island.
We flew from Auckland toWaiheke Island, New Zealand.
Waiheke Island is the ultimate island retreat. You'll feel another world away, and yet Waiheke is just a short flight away.
Known as the island of wine for its many wineries and vineyards, a wine tasting or tour is a must.
So many gorgeous beaches, it's hard to describe the beauty I saw.
Truly a wonderful experience.
INFLITE CHARTERS HELICOPTER TOUR
1 Solent St, Judges Bay, Auckland 1010, New Zealand
PHONE: +64 9-377 4406